The Signakids Child Safety Bollard
2 models : Luke and Lucy.
Eye-catching and effective, The Signakids are designed to be placed around schools and pedestrian crossings.
The Signakids (1.6 meters tall) capture motorists' attention and encourage them to slow down.
The Child Safety Bollard that meets your needs.
A unique concept that is guaranteed to be robust and durable.
Realistic design.
Optional reflective strips.
Everything you need to know about Signakids
Visible and effective
The Signakids realistic appearance encourages motorists to slow down.
The head of the Signakids can be turned towards the direction of traffic.
The school bag worn by the Signakids reinforces the realism of children crossing the road around zebra crossings or school zones.
Optional reflective strips can be added to the figures for added safety in low light or inclement weather.
Economic
Each Signakid is made of 7 parts; a unique concept for a bollard in that you can exchange parts easily in the event of damage.
Secured to the pavement by means of a base plate and anchor rods (supplied).
Can be installed within 20 minutes by one person.
Robust and Durable
Manufactured in high-density polyethylene & reinforced by an internal structure in galvanized steel.
Excellent colour retention and resistance to UV rays, (the Signakids' colours are not simply a coating), scratching, impact, and to abrasive or high-pressure cleaning.
Frequently asked questions
Will the colour of the figures fade over time?
The materials used for Signakids are UV resistant and weatherproof Read more… Read more >
Encourage safe driving in your community.
Signakids can be used to slow traffic in multiple locations such as schools, pedestrian crossings, parks, nurseries and sport centers.
They trust us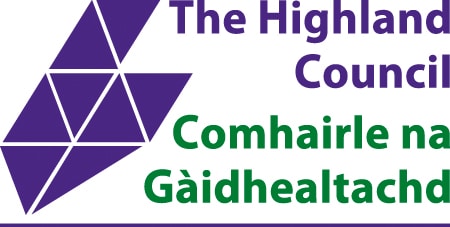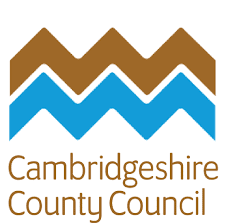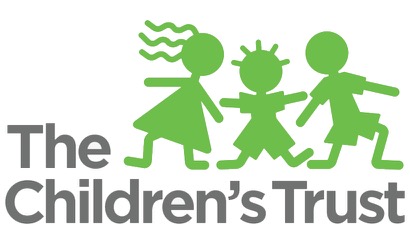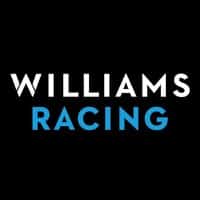 Other products that may interest you