Our team is strongly focused on customer satisfaction.
Elan City is a fast-growing French SME, expanding at a rate of over 20% per year since its creation in 2005.
With its head office in France, five subsidiaries (USA, Germany, UK, Spain, Italy) and a network of distributors in the rest of the world, Elan City is now the acknowledged world leader in traffic management and urban communication solutions.
The different departments of the company work together as a cohesive unit: marketing, direct sales (France and International), indirect sales (management of our network of distributors), sales administration, production, logistics, development, customer service and finance… all committed to customer satisfaction.
Do you want to join us?
We believe that customer satisfaction and employee satisfaction are both essential elements in the sustainability and growth of the company.

The energy and commitment of our employees is at the heart of the enthusiasm and innovation of our company approach, ensuring we can consistently provide products and services that surpass customer expectations in relation to quality, reliability, price and deadlines.

All our employees have that winning spirit to always serve our customers better!

Emmanuelle Landru
Managing Director Elan City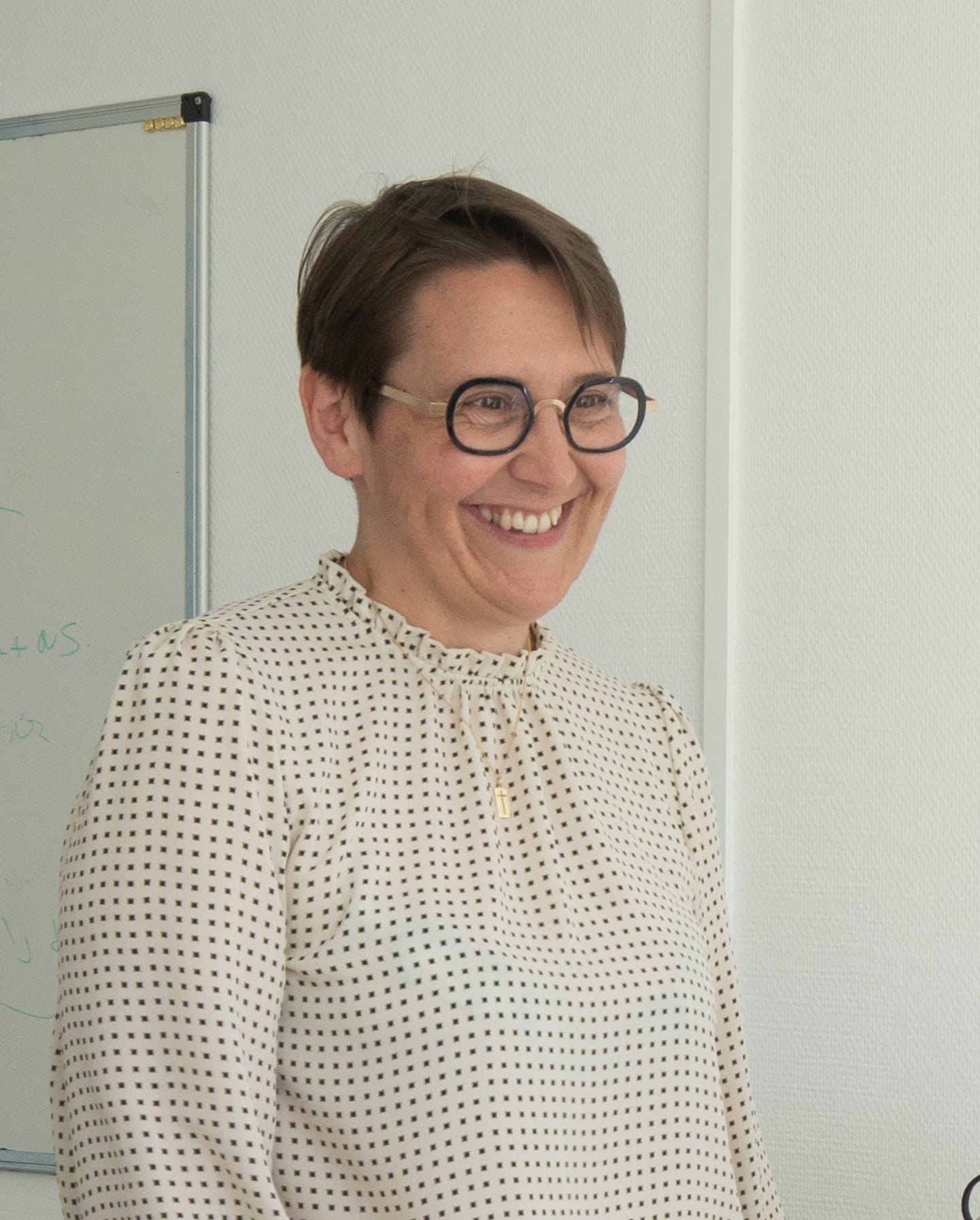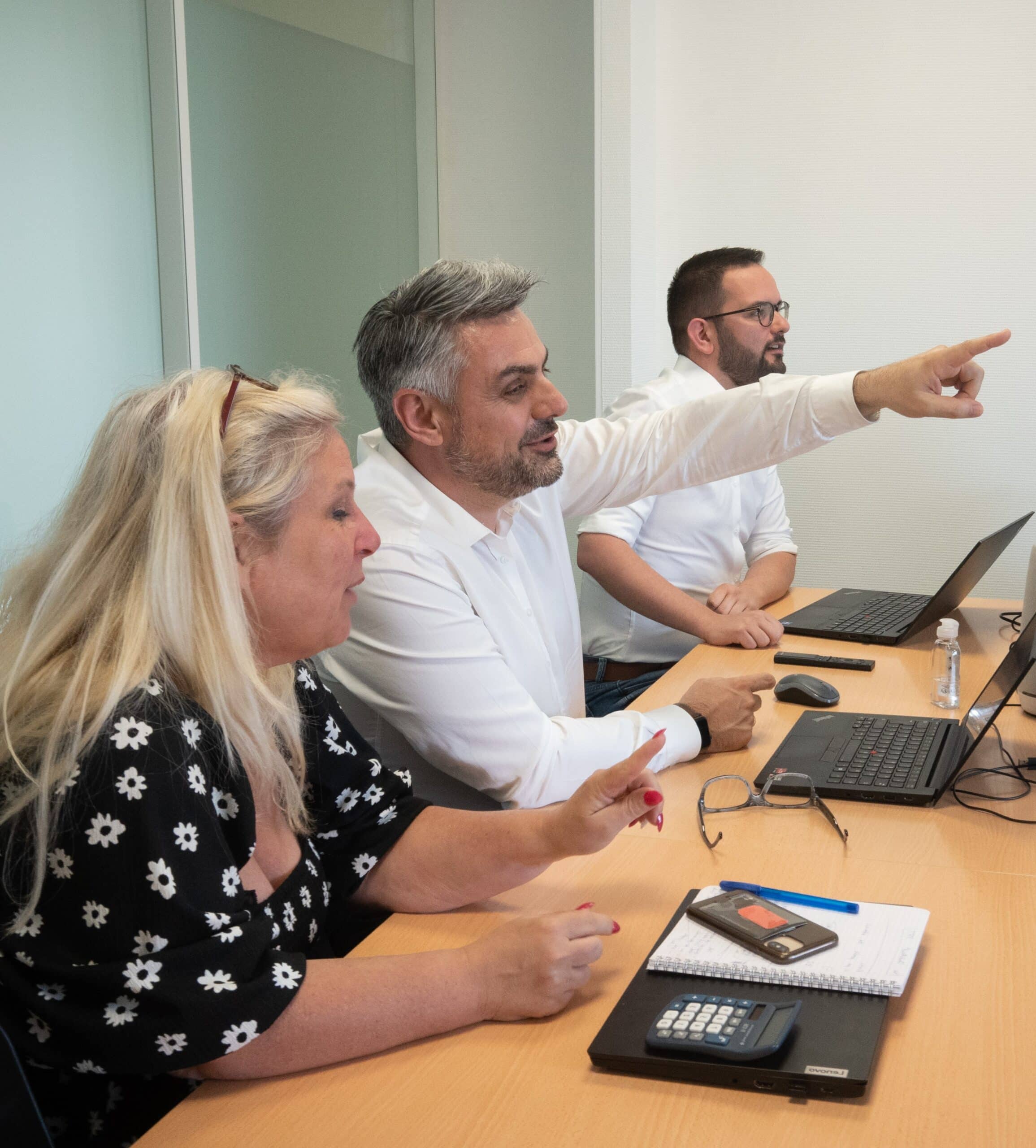 The Elan City marketing and sales teams are the first ambassadors of our products!

We believe in listening to our customers, so we can provide the right products and services for your needs, while consistently improving our products. We are committed to helping you make informed and beneficial choices, starting with these 5 useful questions to ask yourself before buying an educational radar.

Our goal is to give our clients the full benefit of our expertise!
Product development is the responsibility of the technical department, from the design phase to industrialization. The goal is to materialize an idea into a specification document that will guide the engineers in the realization of the product. The industrialization phase aims to produce the product reliably, quickly and cost-effectively.

Thanks to a culture of anticipating supply chain risks, the department is able to produce within reasonable timelines, despite a challenging global context. This approach ensures a smooth and efficient production!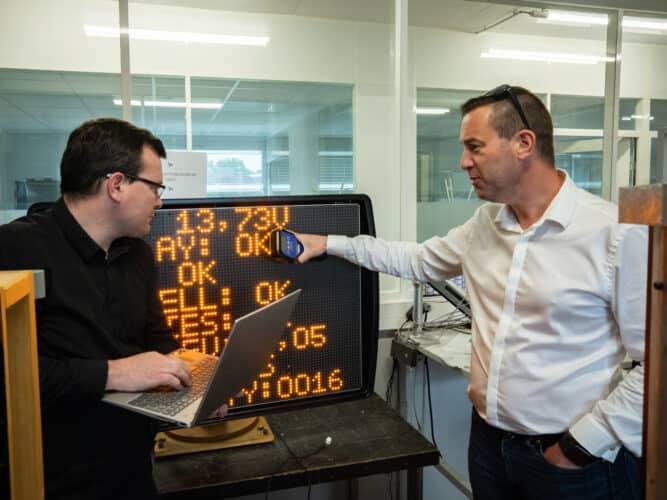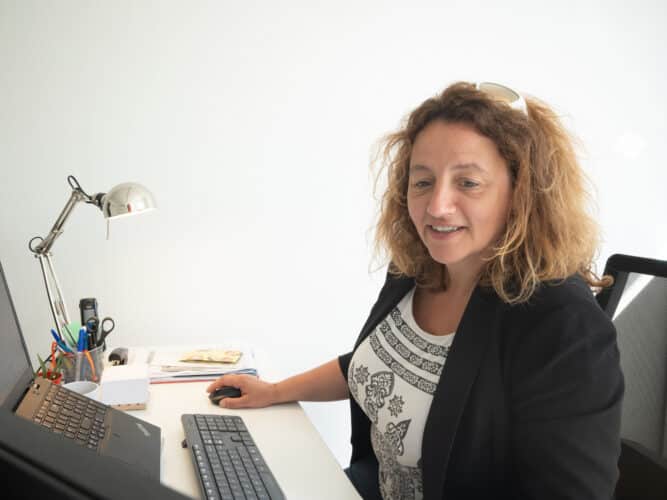 Elan City's sales administration includes order management, which entails validating and verifying orders, through to invoicing and delivery to customers.

The main mission of the department is to process customer requests to achieve 100% satisfaction. We deliver 94% of our products within 4 days in Europe. We have decentralized stock in the USA and UK, which also allows for very fast delivery.



At Elan City, our after-sales service and customer support is consistently available throughout the life of the product!

Our team is committed to a strong policy of responsiveness and efficiency. We maintain our record of responding to 95% of support requests within 24 hours. We pride ourselves on being immediately available for all training or troubleshooting requests.