Elan City, working alongside local authorities to make roads safer and educate communities.
OUR GOAL
Helping your community protect its residents by making roads safer.
OUR MISSION
Make innovative road prevention tools accessible for communities of all sizes.
OUR RESOURCES
A team firmly committed to road safety and customer satisfaction.
As the leading experts in traffic management and urban communication solutions since 2005, we have consolidated our technical experience and our innovative to create versatile and cost-effective traffic management and municipal communication solutions suited for every community.
30,000 devices in operation worldwide
10,000 client communities
50 staff members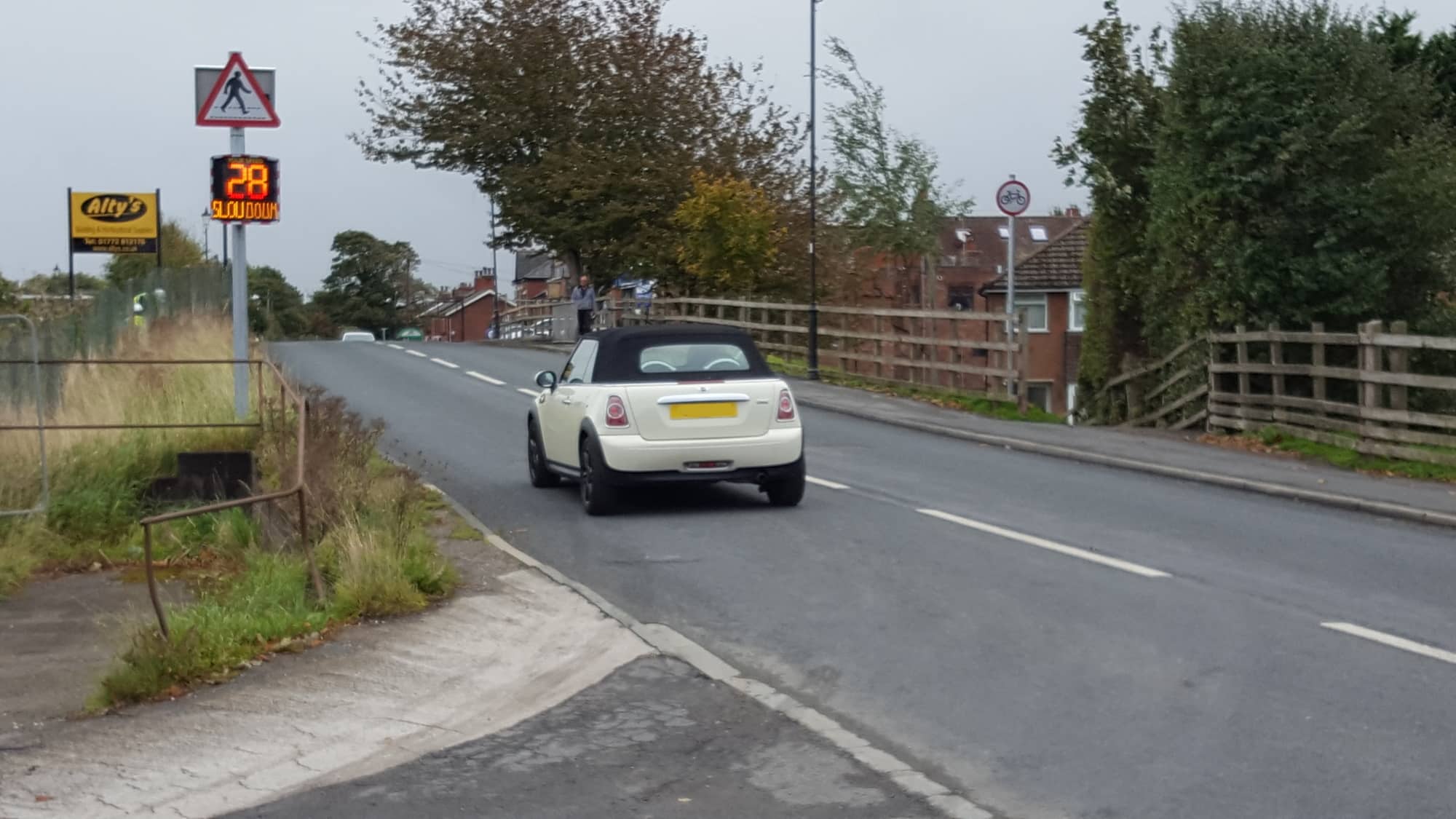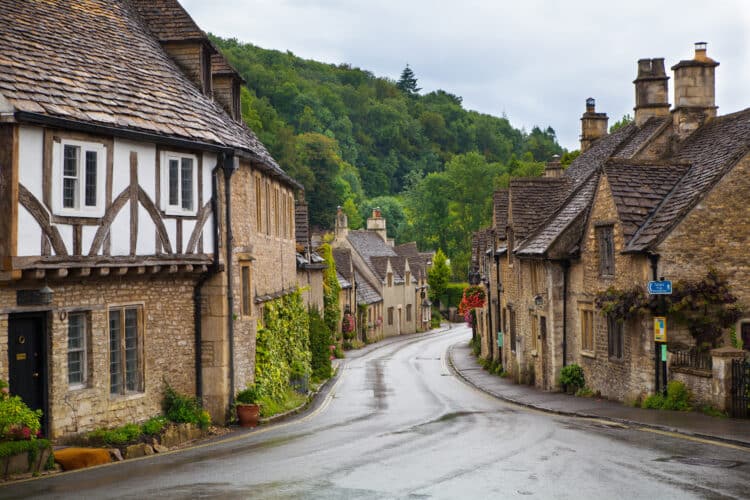 Elan City, consistently improving safety and awareness alongside local authorities
Our mission has always been to offer proactive support and innovative solutions to local authorities through community education and safety measures.
As the first company in France to offer traffic management and urban communication solutions, Elan City's objective is to determine the precise needs and requirements of local authorities in order to construct the most effective and reliable educational radar: robust, reliable, easy to install and use…
Elan City then decided to design its own product with these requirements as the foundation of its vision. Anticipating a growing demand from different types of communities, the company invested in R&D (injection moulds, optimized design of electronic cards, test software and production configurations) to industrialize the product while keeping it versatile, qualitative and competitive.
Elan City, innovation and expertise at the heart of the company project
Elan City's teams apply innovative thinking and industry expertise to the latest technological advances in order to constantly expand the company's range of solutions.
Through the mastery of several key technologies: Doppler antennas for vehicle detection, plastics processing, rotational moulding, connectivity, collection of road traffic statistics, etc., Elan City has been able to develop new products in the field of road safety, in particular : EVOFLASH, the luminous, flashing and smart warning beacon and EVOTRAFFIC, the ideal tool for counting and analysing road traffic.
Using its know-how, Elan City's engineers have channelled their expertise in LED display technology to develop EVOCITY, the LED information display panel, a real communication tool and a communicative link with residents.
This spirit of innovation means that Elan City is always proactively creating new solutions, one step ahead of the latest challenges faced by our clients. Our products are constantly evolving and adapting to meet client requirements.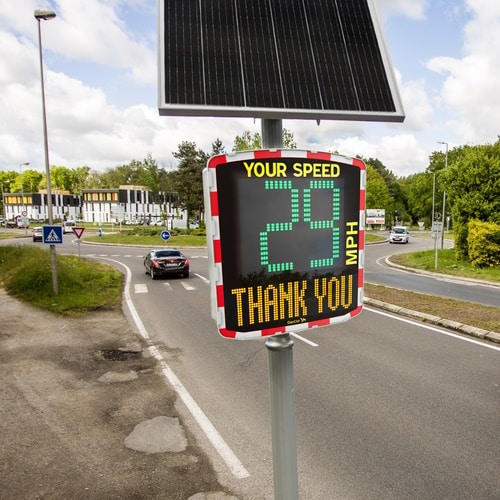 My vision for Elan City is to build a company that is recognised for its commitment and effectiveness with its customers.

We are proud to offer products that have a real impact on the safety of people, putting people at the heart of our approach.

Systematic innovation is the key driver. Encouraging change is a hallmark of Elan City because we are always willing to see innovation as an opportunity.

Eric Cesbron
CEO of Elan City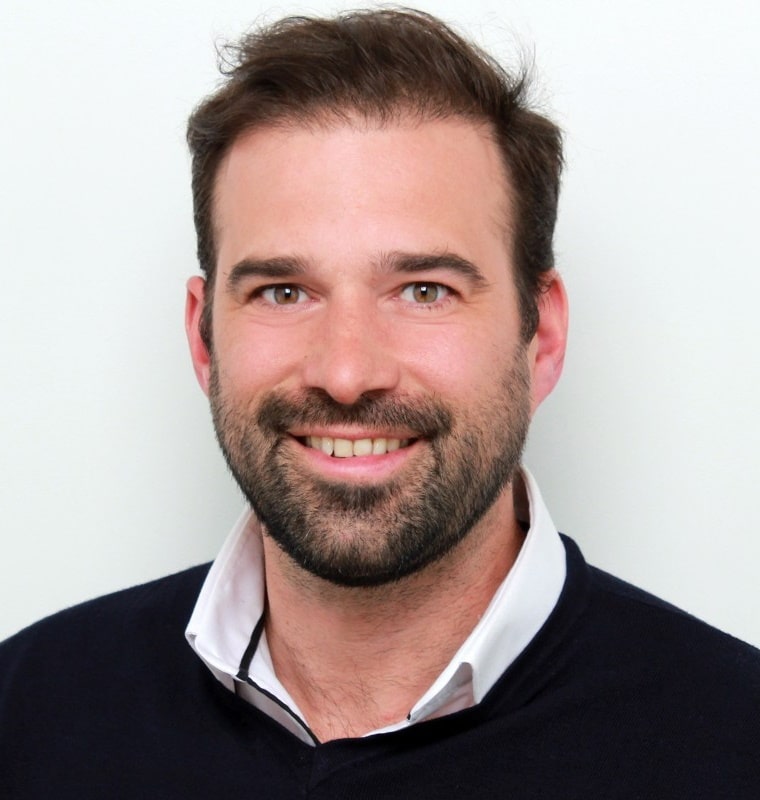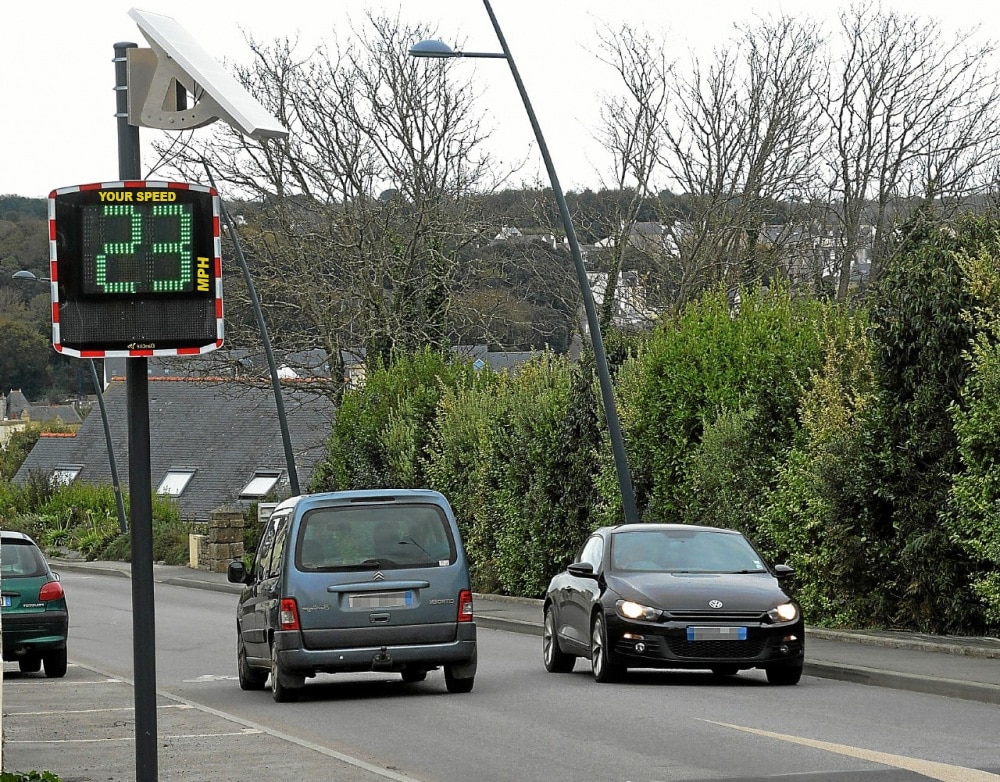 At Elan City, we design our solutions according to 5 criteria:
Our products are ergonomic, easy to install and simple to use
We guarantee efficiency, reliability and durability
Our prices are competitive while maintaining excellent quality
Our teams are your first advisors: feeding, implementation, use…
Our products are designed and constantly evolving as part of a continuous improvement process in response to user feedback.
Elan City: an industrial production
The manufacturing process is highly industrialised: fully automated SMD electronic assembly line, plastic injection, rotational moulding. All our quality and logistics processes have been tested and our subcontractors are ISO 9001 certified.
We have a production capacity of more than 1,000 devices per month, so we can guarantee:
consistent quality even during peak periods
reactivity and respect for delivery deadlines
a reduced carbon footprint.
+20%
average annual growth
14M €
turnover in 2021
+17
years of experience
50 countries
Our products are installed in over 50 countries
Keep your community safe!
Choose Elan City – contact us today to request a quote, so we can help you find the right solutions for your community.