Rotate the radar to see its details from all angles
The EVOLIS radar speed sign
The most visible and effective Radar Speed Sign
20,000+ radars installed worldwide, 10000+ in France.
Over 15 years of experience
The radar speed sign that meets all your needs.
Easy to install
Robust and reliable
Effective traffic calming
Learn more about the EVOLIS Radar Speed Sign
What our customers say about the Evolis Radar Speed Sign
We've been delighted with the impact of our Evolis Speed Sign. It's had a dramatic impact on driver behaviour. It's also really helpful to be able to easily download the available data.
Weston with Gayton Parish Council purchased the Evolis solar speed indicator device in December 2019, using grant funding from the local Safer Roads Partnership. Weston is a small rural parish bordered on two sides by major A roads and the speed of traffic has been cause for concern for many years. The device rotates monthly between the two A roads and anecdotal feedback from residents and visitors to the area has been overwhelmingly positive.
I have installed the SID and it is working well, very pleased with the result. I was also very impressed with the quality of the fittings and the detailed installation instructions.
Frequently Asked Questions
Is a Radar Speed Sign effective in the long term?
Yes. A radar speed sign is effective immediately after installation, and its impact is effective in the long term. Studies have been conducted that prove that radar speed signs in general, remain effective even after long term placement… Read more >
How does a radar speed sign work?
The Evolis Radar Speed Sign is equipped with a Doppler radar antenna within it. This radar emits magnetic waves that echo onto the first moving vehicle… Read more >
Can I install a Radar Speed Sign alone?
Yes. It is not necessary to employ any specialist to install your radar which can be a huge saving… Read more >
Improve traffic safety and communication with your residents
With the Evolis radar speed sign, secure the town entrances, school zones, and accident-prone areas in your community. Easy to install and set up, the Evolis radar speed sign slows traffic in rural and urban zones. Make the right decision for your community, invest in an Evolis radar speed sign!
They trust us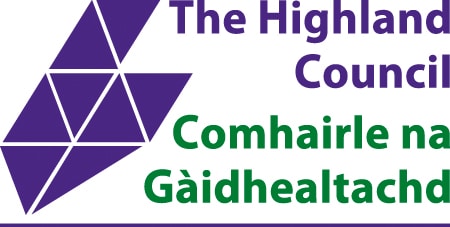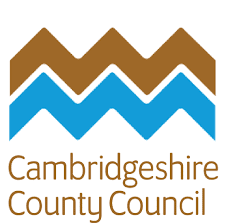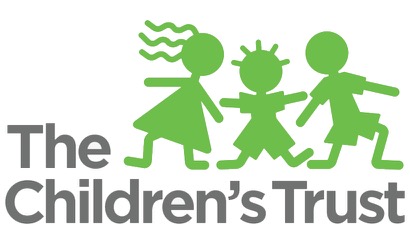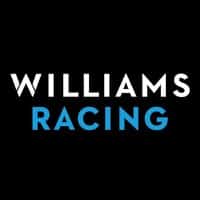 Other products that might interest you