The EVOFLASH Warning Beacon
The only warning beacon with a radar antenna
Can be installed on any existing signpost
More than 15 years of experience
The light beacon that meets your needs
Ultra-low power consumption with solar panel
Automatic brightness adjustment
Sleek design
All about the EVOFLASH light beacon
Frequently asked questions
What is the detection range of the Evoflash traffic light?
Installed according to our recommendations and in a clear environment (straight line), the Evoflash lamp has a detection range of approximately 100 metres… Read more >
Are there power options?
Although the majority of Evoflash flashing beacons are solar powered, it is entirely possible to power them via street lighting… Read more >
How far away is the EVOFLASH beacon visible?
The light beacon is visible as soon as it starts flashing, which is about 100 metres. This has a direct impact on the driver's behaviour… Read more >
Traffic calming in your community
Adaptable and autonomous, the Evoflash beacon can be installed on any existing signpost and thus allows you to reinforce the equipment of your town.
Unlike other flash lights, the Evoflash beacon is equipped with a speed sensor and therefore reacts to the speed of motorists for even greater efficiency.
They trust us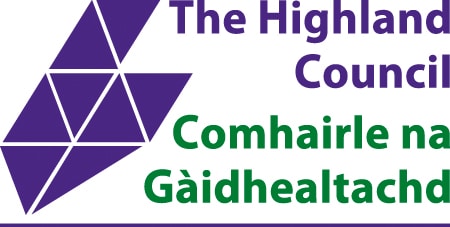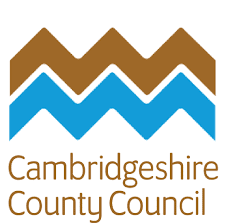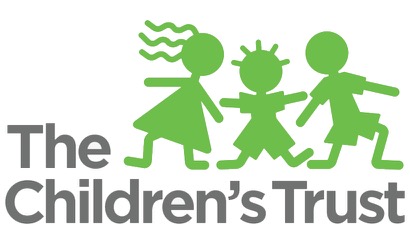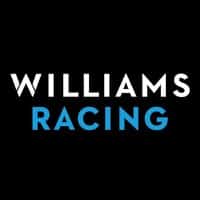 You may also be interested in these products