The Evocity Information Display
Can be powered via Street Lighting columns or by direct Mains
Mobile (Can be installed on almost any pole/post thanks to its lightweight design).
Ultra low power consumption and fully programmable.
Portable
Compact and Lightweight
Easy to install on existing poles/posts
Everything you need to know about the Evocity Information Display.
High Quality/Affordable
Offered at an affordable price, the Evocity Information Display meets both the needs of small towns and large cities.
Easy to use
No need to install any software. The messages to be displayed are programmed via our secured website and then transmitted to the unit via GPRS in real time.
Visibility
Visible day and night, the Evocity Information Display guarantees excellent display quality. The use of high-performance LEDs allows you to display text and images in all weather conditions, even in direct sunlight. The total resolution of 64×96 pixels offers up to 8 lines of 19 characters.
Design
The Evocity Information Display can be installed on the majority of posts upon the condition that the post diameter falls within 110mm & 140mm. (Total weight supported: 37kgs)
Its compact size (1100 x 920 x 150 mm) & simple plug system makes it easy to move to different locations.
Energy Efficient
Thanks to its ultra-low power consumption the Evocity Information Display can be powered by street lighting with negligible running costs.
Reliability
With 15 years in the field, you can be confident that the Evocity Information Display will provide your community with a high performance, long lasting product that will perform in all weather conditions.
The Evocity uses the same LED's, electronic components and web-based platform as our Evolis Radar Speed Signs.
Frequently asked questions
From What distance can the display be seen?
The messages displayed can be seen from 3m-50m away. Read more >
How many messages can be stored and displayed?
The Evocity can store up to 70 messages and will display them one by one in sequence. Read more >
Can we display something other than text messages?
A large library of images is available and is updated regularly to meet the needs of our customers. Read more >
EVOCITY: The Information Display with no installation costs.
Made in France and guaranteed for 2 years, the Evocity Information Display is THE solution for displaying important messages to your community. Mobile and polyvalent the Evocity is easy to move from location to location as and when required.
They trust us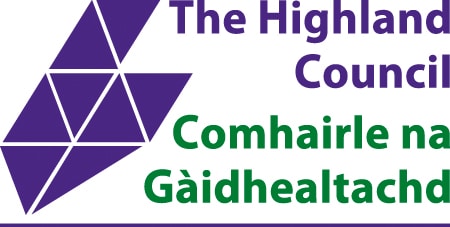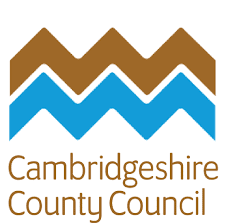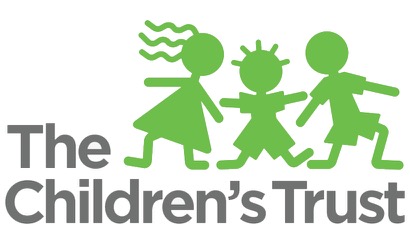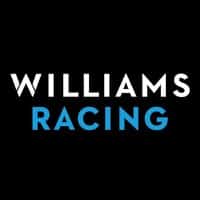 Other products that may interest you.