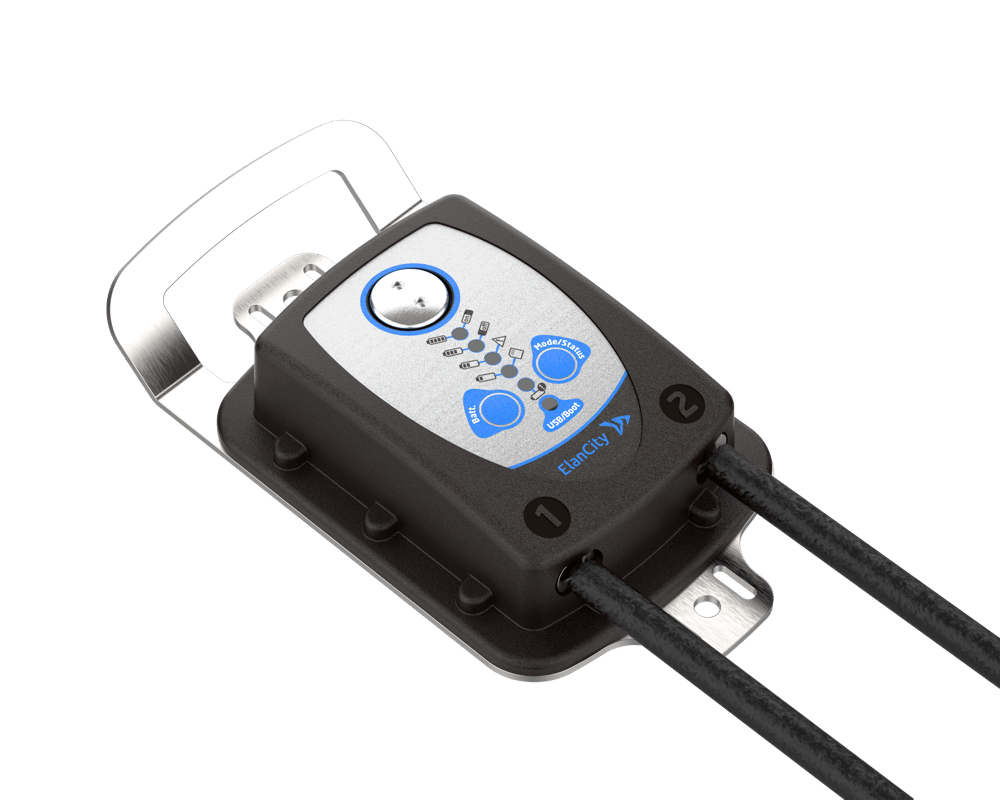 The Evotraffic Vehicle Counter
Simple to install
Easy analysis
The vehicle counter that meets your needs.
Installed in 30 minutes
4 vehicle categories
Easy to read stats
All about the Evotraffic tube road counter
Quick and easy to install
Evotraffic records the number of tyres that pass over the tubes and classifies the vehicle according to the distance between the tyres.
After installing the tubes on the road with the pins provided, simply connect them to Evotraffic and set the parameters to start the vehicle count.
There are 3 methods to secure Evotraffic:
– Fixed to the ground with bolts
– Chained around a solid anchor point (post, tree, etc…)
– Clamped to a post/pole
The vehicle counter that meets your needs
Evotraffic can recognize 4 different categories of vehicle:
– 2 wheels,
– Light vehicles,
– Lorries and other vehicles weighing between 3.5 and 19 tons.
– Heavy goods vehicles
Stores up to 2 million events.
The lithium battery provides an autonomy of 6 to 12 months depending on traffic volumes. Small and discreet design. (240 x 120 x 48 mm). Weight: 1,1 Kg.
Easy to Read Statistics
The statistics collected are easy to interpret thanks to the automated reports.
The statistics collected by Evotraffic are grouped under 3 distinct categories:
SPEEDS : average speeds, maximum speeds, percentiles (V15, V30, V50, V85)
COUNT: number of vehicles per time slot/ number of vehicles per speed slot
CATEGORIES: the above data can be classified according to the 4 categories of vehicles that Evotraffic detects: speeds by vehicle category/number of vehicles by vehicle category.
Reliable and accurate
The influx of air caused by vehicles passing over the tubes make it possible to gather precise data on the number of vehicles and their category.
Pneumatic tube technology is one of the most reliable methods of collecting precise and accurate traffic data
Frequently asked questions
Are light vehicles like motorcycles detected by the meter tubes?
Evotrafficcan detect 4 categories of vehicles, including light vehicles… Read more >
Analyze road traffic and make informed decisions about traffic calming
Evotraffic allows easy and accurate analysis of road traffic. It differentiates between 4 categories of vehicles and provides very simple to interpret analyses.
They trust us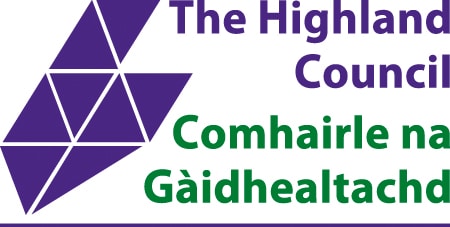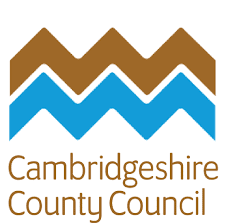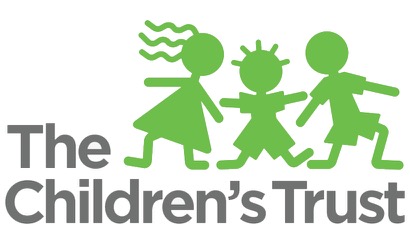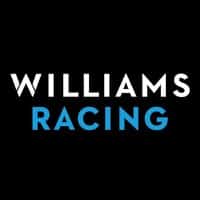 Other products that might interest you.